The Icon
30 years of gaggia classic
an espresso machine that made history
2021 marks an important anniversary for Gaggia. Thirty years ago, the company launched an espresso machine that made history: gaggia classic. TODAY, WE CELEBRATE THESE 30 YEARS WITH A LIMITED EDITION OF 3000 PIECES ONLY.
It was in 1991 when, following the footsteps of Baby Gaggia, Classic made its first appearance. Immediately, with a full stainless steel bodywork, bold sharp lines, and a no-frills signature design, it became a true icon.
Coffee enthusiasts from all over the world consecrated this machine as a symbol of the unique art of making and enjoying a perfect Italian espresso at home.
Today, it is the company's signature product, a flagship of the Made in Italy all over the globe. Just as yesterday, Gaggia Classic embodies the values of the manufacturer.
Even if times have changed, its heart and mission are always the same.
Classic is for everyone. With it, everybody can be a Home Barista. Classic is essential. It crosses time elegantly, evolves and reinvents itself, without ever losing its soul. Classic is unique. It is the tangible expression of reliability and quality, evident in  its precious features and technology.
So, let's celebrate together these first thirty years of authentic home espresso, tradition, never-ending passion and excellence, with an incredible limited edition.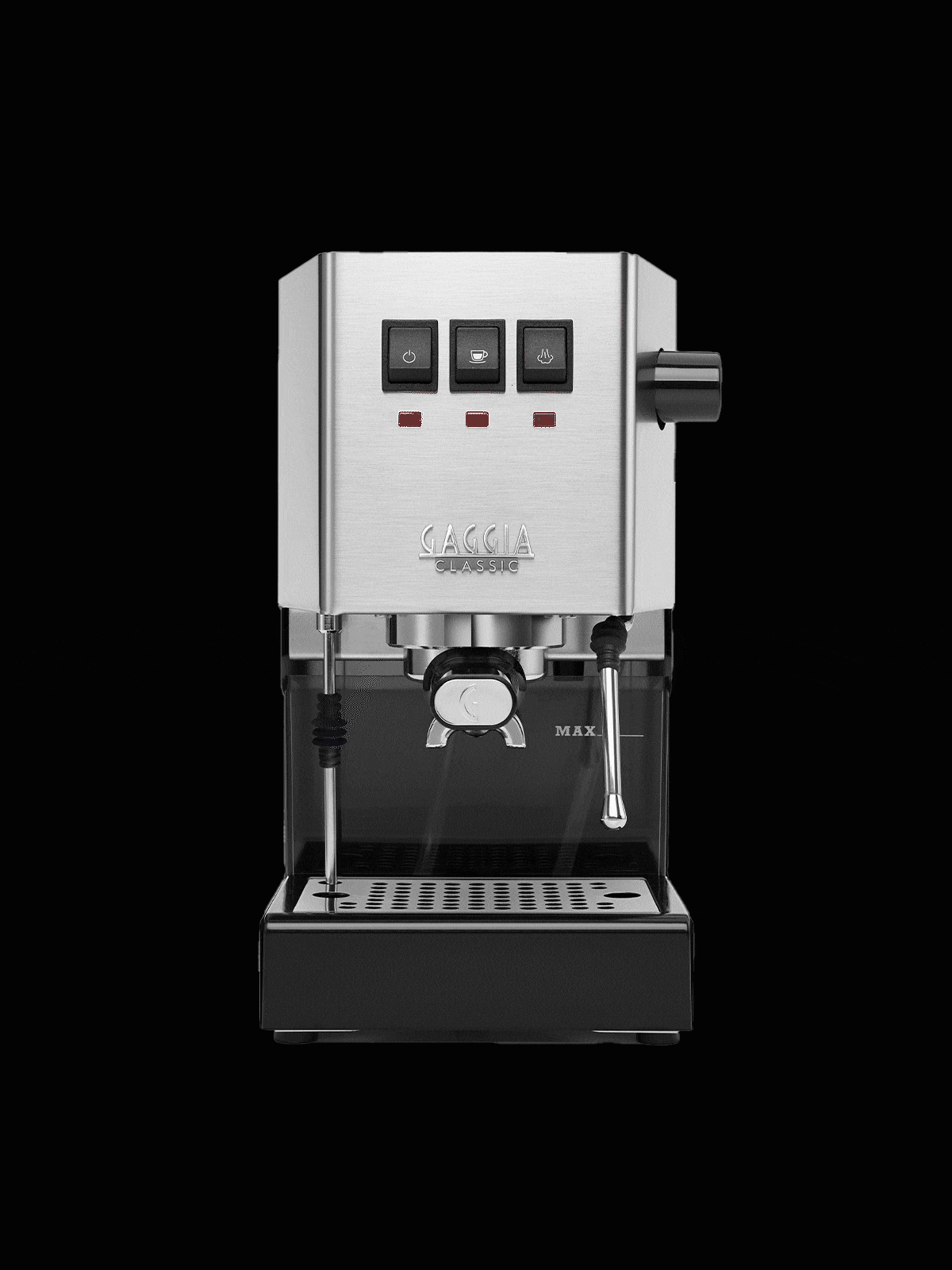 For this special occasion, Gaggia Classic comes to life with a whole new spirit. Its bodywork is enriched with a beautiful decoration, signed by the Italian artist Pierpaolo Gaballo. It represents a moment suspended in time, starring three acrobats.
This machine is an ode to authenticity, creativity, freedom, fantasy.
Gaggia Classic 30 will make you live, at home, the timeless pleasure of an authentic espresso with "crema naturale". Get ready to unleash your inner barista at home!
KEY FEATURES
GAGGIA CLASSIC 30
LIMITED EDITION
An exclusive limited edition to celebrate the most special anniversary. Each piece is numbered on the production line, from 1 to 3000. The bodywork is enriched by a decalcomania that represents the marvelous illustration drawn by Pierpaolo Gaballo.
100% MADE IN ITALY
Finely made in our factory in Gaggio Montano (Bologna, Italy) to guarantee you the best quality ever.
PROFESSIONAL QUALITY
Optimal performance thanks to the professional chromed brass filter-holder, the professional steam wand and 3 filters to suit each level of expertise. You will feel like a true barista at home.
MATERIALS, DIMENSIONS & WEIGHT
Made in brushed Stainless Steel. Its dimensions are (L x H x D) – 23 X 38 X 24 cm for 7,265 kg.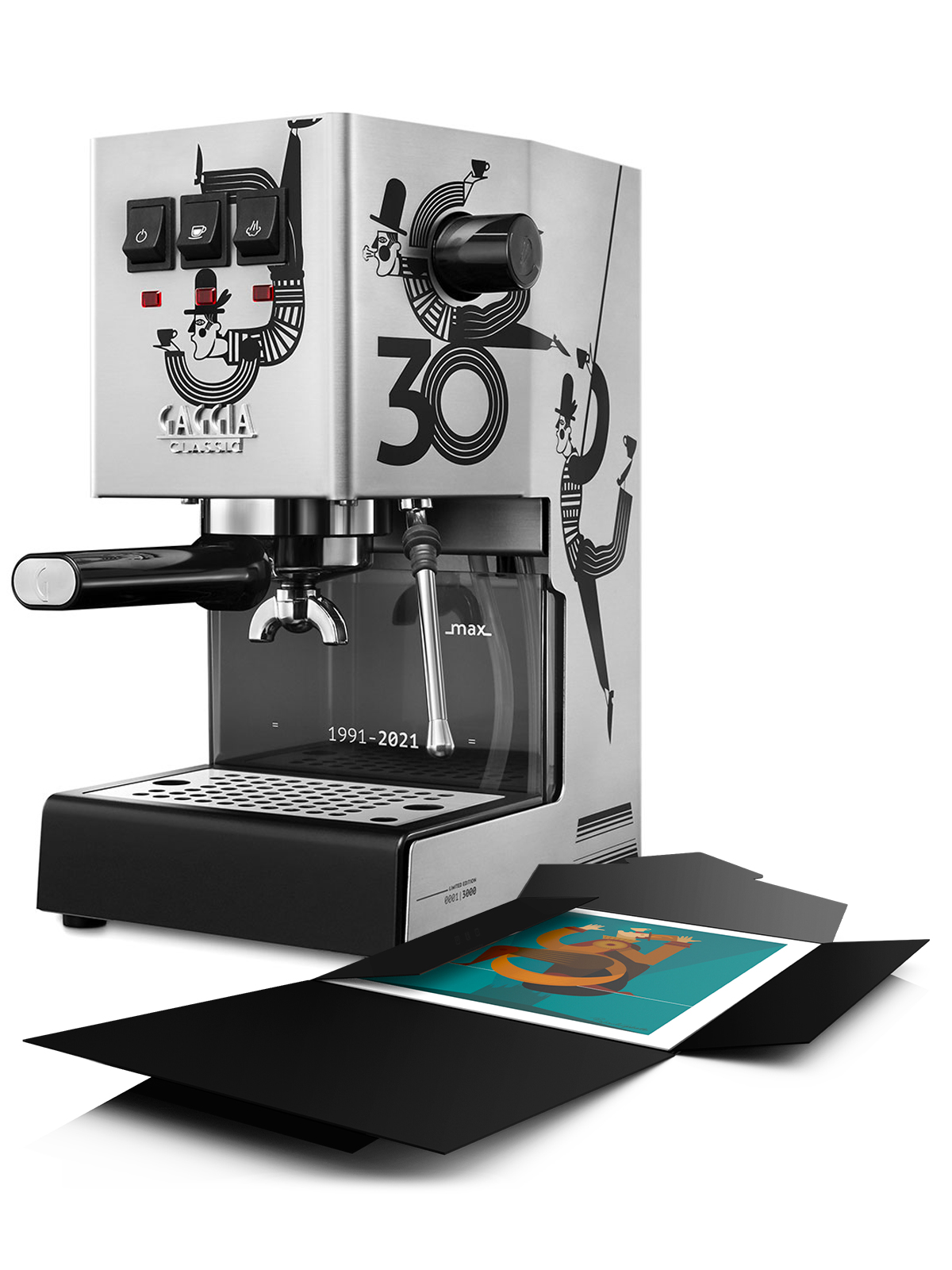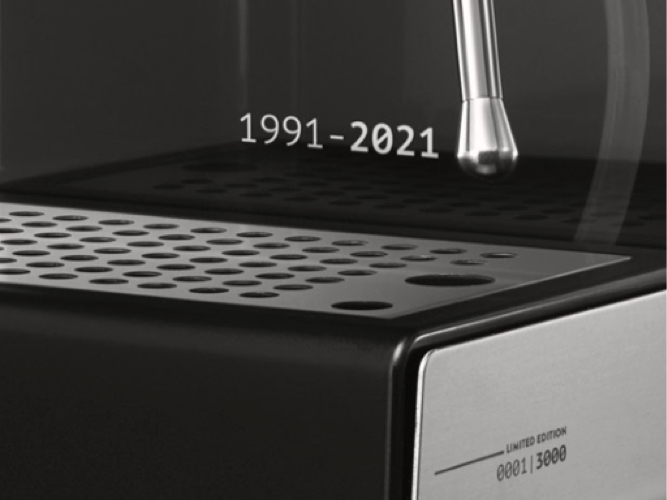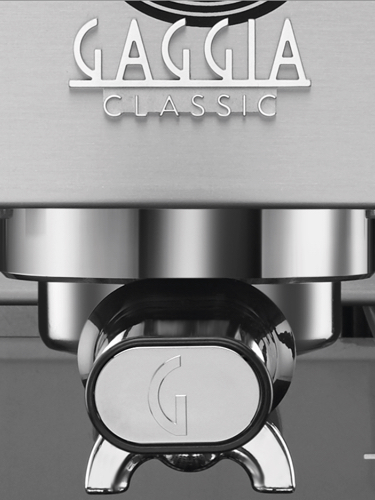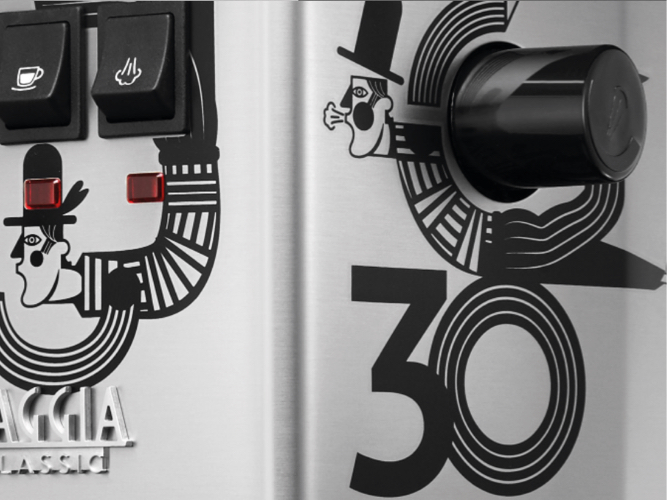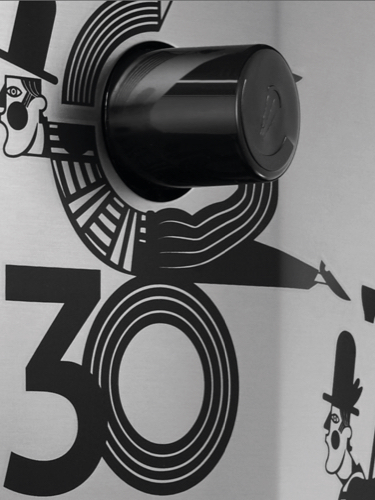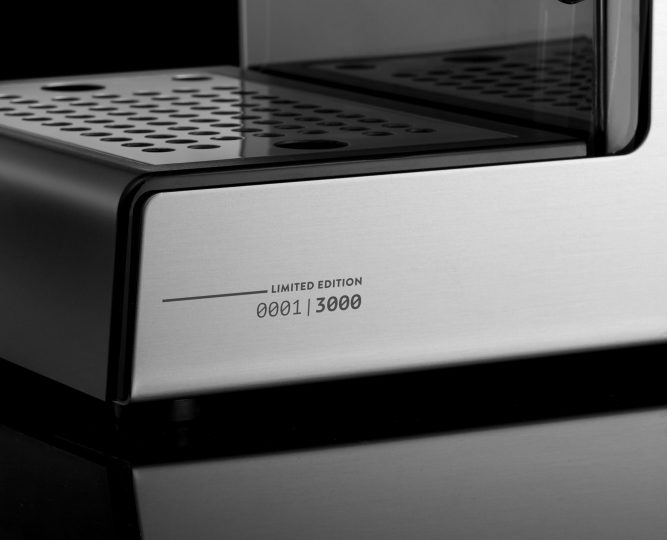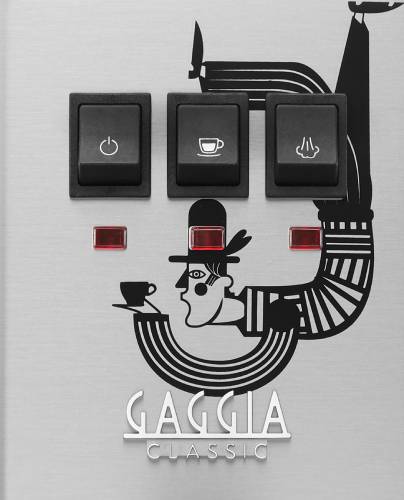 ASIA
America
EUROPE
OCEANIA
CHINA, HONG KONG, EAST ASIA
TURKEY
UNITED ARAB EMIRATES
THE USA & CANADA
AUSTRIA
BULGARIA
CZECH REPUBLIC
DENMARK
FRANCE
GERMANY
GREECE
HUNGARY
ITALY
LITHUANIA
POLAND
ROMANIA
SWEDEN
SWITZERLAND
THE NETHERLANDS & BELGIUM
THE UK & IRELAND
UKRAINE
AUSTRALIA