THE INSPIRATION
THE PARALLELISM WITH AN ACROBAT
"i've chosen an acrobat as the symbol for gaggia classic 30, for his natural parallelism with the home barista."
Gaggia asked the artist Pierpaolo Gaballo to choose a symbol for the 30th Anniversary of Gaggia Classic that could celebrate this iconic product, the company's values and the ritual of the Italian espresso.
He opted for an Acrobat. In this character, he saw a natural parallelism with the Home Barista.
In fact, the Home Barista combines a wise preparation with dexterity, practice and balance of the elements, just like an Acrobat.
They both make performances, but on different backgrounds. One in a house, at his/her personal coffee station, while the other one on a stage, in front of an audience. Every precise gesture of their performances is meaningful, full of beauty and creativity.
Gaggia agreed with this symbolic interpretation from the beginning. Who owns a Gaggia Classic  works hard and plays games of balance among blends, grinding settings, tamping, to reach the best results.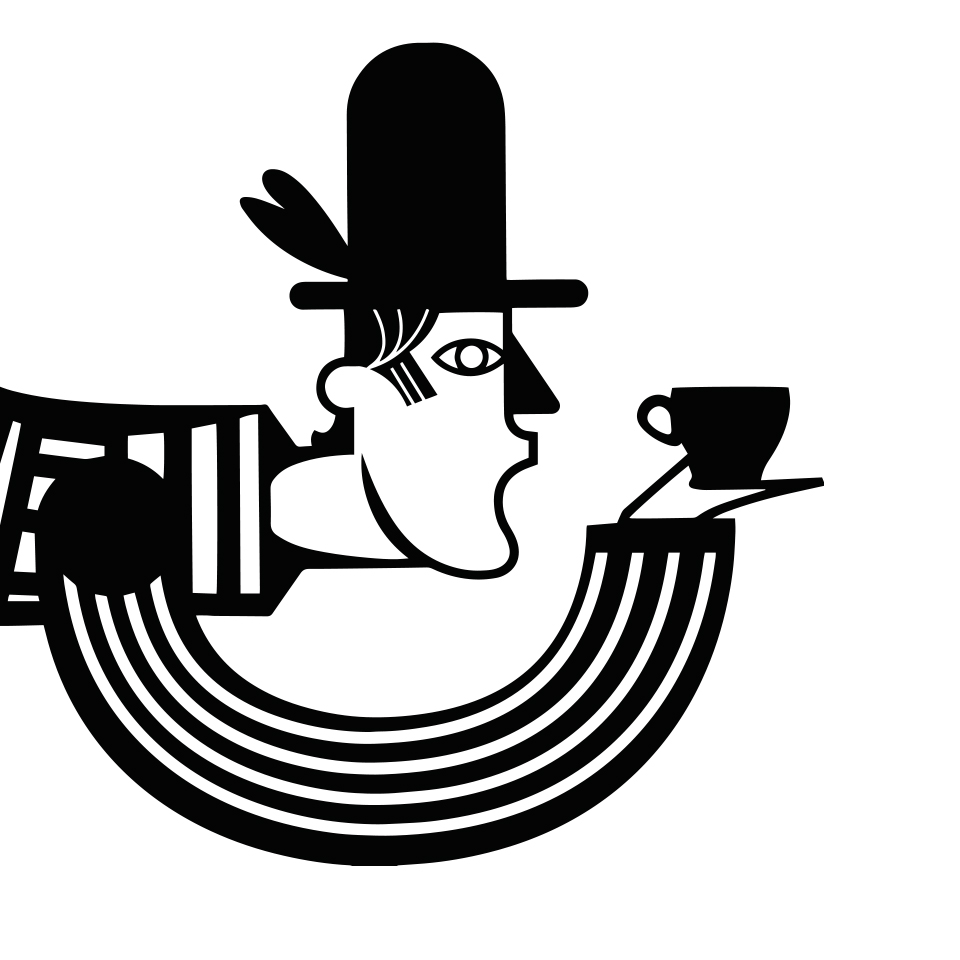 ACROBAT / NOUN /
ARTIST OR GYMNAST, SKILLED IN BALANCE EXERCISES, THIGHTROPE WALKER; A PERSON SPECIALIZED IN STRENGHT AND AGILITY FEATS, WHICH INVOLVE DIFFICULTIES OF VARIOUS KINDS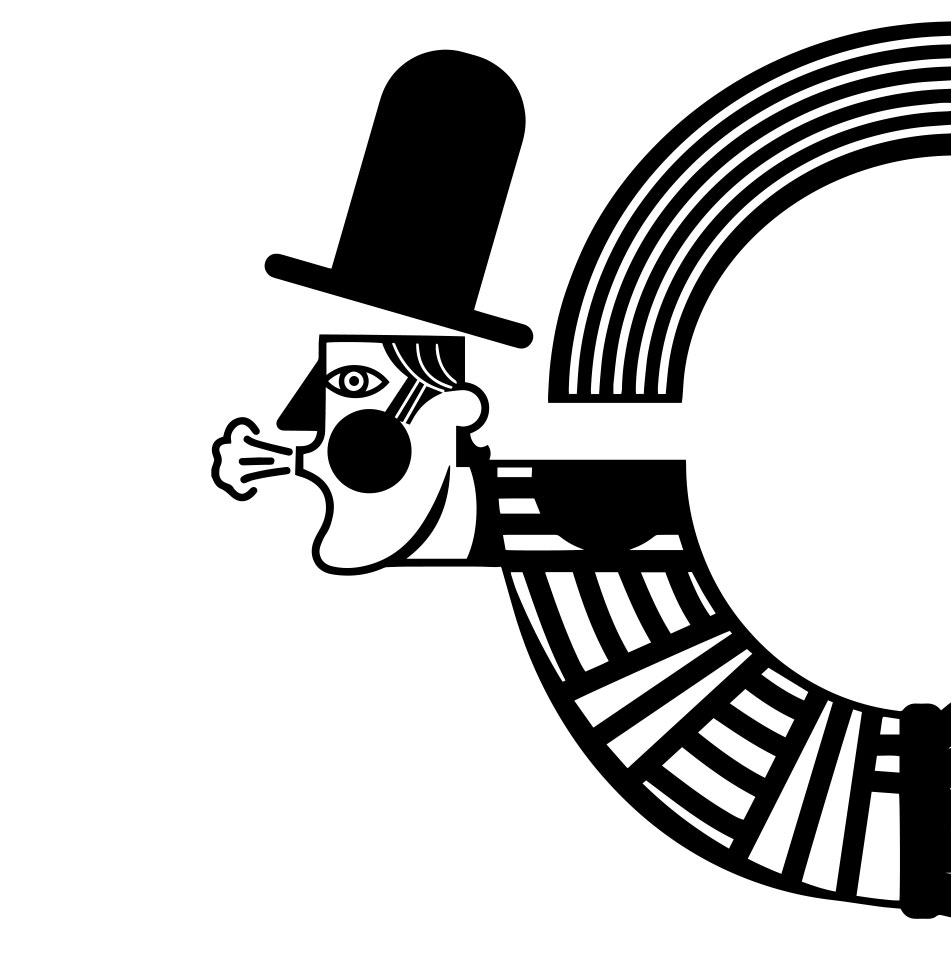 TO MAKE A PERFECT ITALIAN ESPRESSO, YOU NEED BALANCE, PRECISE GESTURES, ATTENTION TO DETAILS AND PRACTICE…
just as an acrobat on stage
This symbolism is brought to life on Gaballo's paper illustration, which is an explosion of colors. The artist opted for three nuances for the three elements of a perfect espresso made with Gaggia Classic. Blue is for water, dark brown for coffee, and hazelnut for the "crema naturale", signature feature of a well-made Italian espresso. Other two symbols are enclosed in this work of art: the number "30" that blends with the acrobat's body and the stunning Duomo di Milano.
A copy of this exceptional drawing is included with each machine, enclosed in an elegant black envelope. It is print on the high quality "Tintoretto Neve 300 gr" paper, with offset printing.
For Gaggia Classic 30, Gaballo translated this drawing to the bodywork of the machine. The two souls of Gaggia Classic – the Acrobat and the Home Barista – mirror on the two sides. One is its purest essence, smooth, simple, direct: the Home Barista, while the opposite one is the artistic twist drawn by the acrobat, a wonderful decoration that mesmerizes us.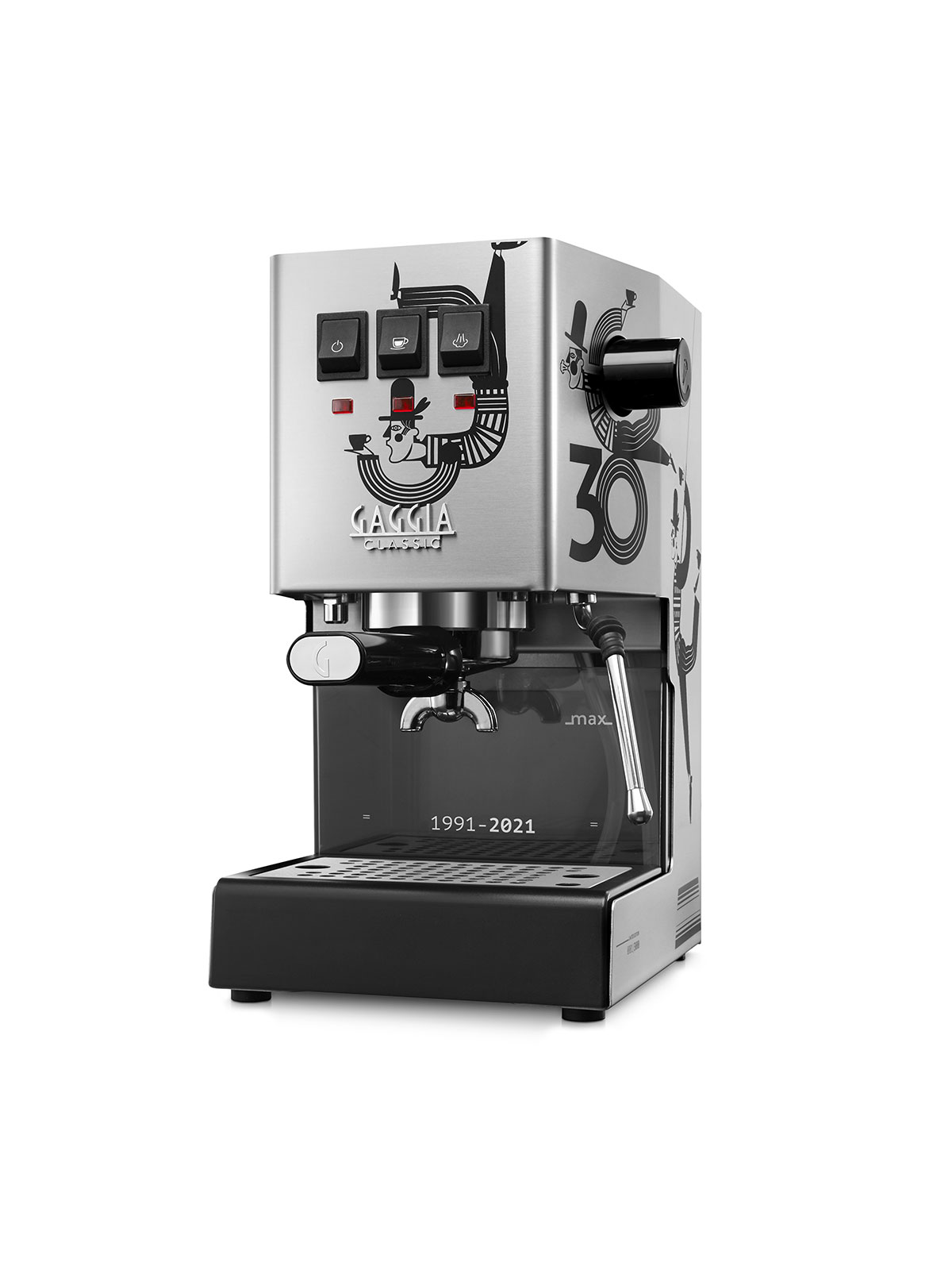 BEHIND THE SCENES
Welcome to the artist's studio, where creativity, dreams and inspirations take form.